Get 10x

More High-Quality Reviews – Automatically (Hands-Free)!


LocalReviews integrates with leading point of sale systems to send your customers a text message, immediately after their purchase, to leave you a review; automatically!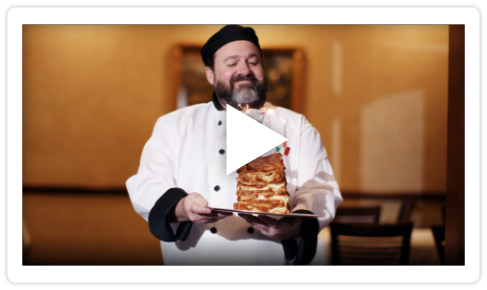 The
PROBLEM

Local Businesses Face Everyday

Happy, satisfied customers don't leave enough positive reviews.

In the past couple of weeks, think about when you have had an awesome experience and were extremely satisfied when you purchased a product, enjoyed an out-to-eat meal, got your car fixed, hired a plumber, or went to the spa. Did you leave a review for that local business?

If you're like most others, it's very likely you did NOT leave a review, even though you were completely satisfied.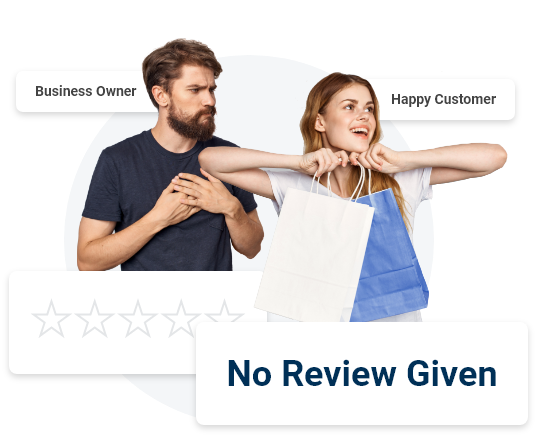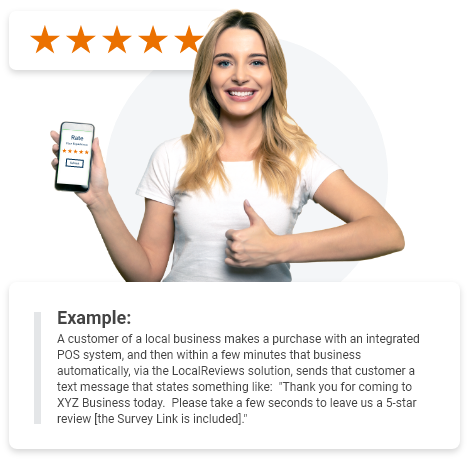 The
SOLUTION

and Competitive Advantage for Local Businesses

LocalReviews helps businesses resolve this critical problem by engaging happy customers to frequently and consistently leave them a positive review.

This is how it works…
Many leading point of sale (POS) companies integrate with LocalReviews to provide businesses with an easy, automated, and hands-free way to send review invitations to happy customers at the time of that customer's purchase.

Now you know one of the ways that LocalReviews helps so many businesses literally get 10x more high-quality reviews.
LocalReviews Integrates with

the Following POS Systems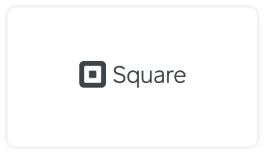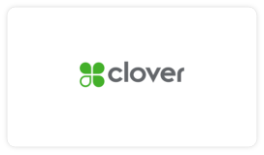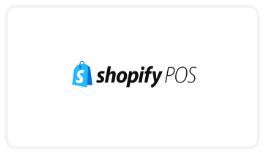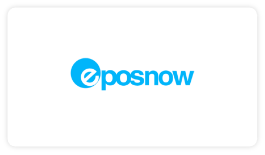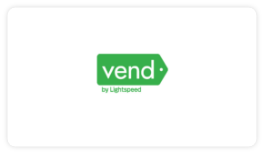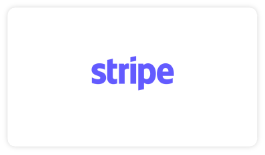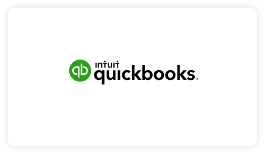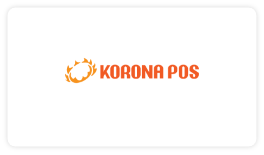 If you currently use a different POS system, please let us know. We are adding new POS integrations all the time. Contact: support@localreviews.com.
The LocalReviews
Promise…

To ensure that you increase your total reviews; while simultaneously increasing the ranking score

To provide you with numerous ways to automatically collect more high-quality reviews (bulk messages, API integrations, and more)

To grow your social proof with the best-in-class website widget

To help you manage all your reviews from Google, Facebook, Yelp, TripAdvisor, and countless others, with our easy to use dashboard

To never hold you to a contract – only provide impressive results

To give you UNLIMITED text messages, emails, contacts, agents/users, and customer support. Don't limit your success any more – try UNLIMITED