The best ways to optimize your Google My Business page!
Google plays a key role in bringing customers to local businesses. How often do you search for top-rated restaurants in town? Or find fun activities to do while visiting a new place? Google is the go-to spot for helping people find just about anything. That makes it a powerful tool in your arsenal as a business owner. Because of that, it's important to get the most out of Google that you can!
Here are some tips for optimizing your Google My Business page, and making it that much easier for your customers to find you:
Step 1
Verify your location so that your customers can easily find you.
Step 2
Make sure that your business has accurate regular and holiday hours.
Step 3
Respond to all of the reviews left for your business by your customers (good or bad!).
Step 4
Add photos of your business, your product or service, and even your employees if they'd like to!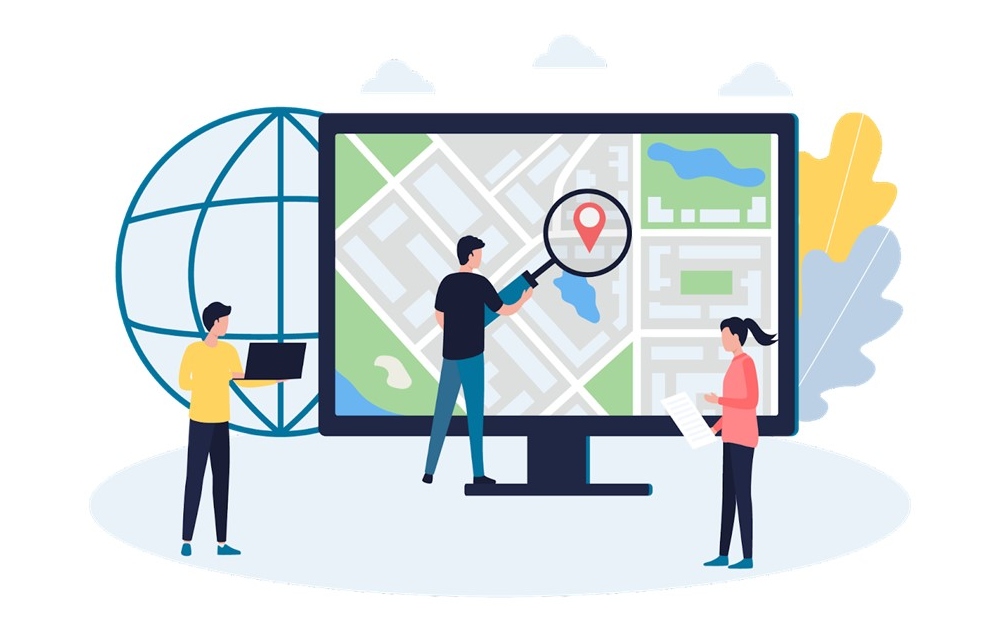 Here are some other key items to note:
Google determines your business' local ranking using the following three items:
Relevance: how well your business matches what the potential customer is searching for
Distance: how far away your business is to the potential customer that's searching
Prominence: how well-known a business is, both online and offline. It could be a famous museum, landmark hotel, or a site that has lots of information across the web, such as links or articles.
Author: Lindsay Halling, Project Manager